ABOUT US
CORONA, ANTI-STATIC AND
ELECTROSTATIC SYSTEMS SINCE 1984
A FAMILY BUSINESS WITH NEARLY 40 YEARS OF EXPERIENCE
Our company was founded in 1984 by Sergio Cason, and since that time has accumulated decades of experience in the field of corona, anti-static, and electrostatic systems, evolving both structurally and technologically in order to adapt to, and sometimes anticipate, the changing needs of the market.
The family nature of our company has remained unchanged over time, and is reflected in our extreme dedication to customer service, after-sales support, customisation, and the identification of the product most suitable for the customers' specific needs.
Our dedication to customer service is also reflected in our dedicated service department, on-site interventions, equipment maintenance services (even for extremely outdated models), and, most recently, our Teleservice, which allows us to monitor the status of our corona treatments in real time.
Our product assortment is designed to meet every need, and ranges from inexpensive yet practical equipment built to perfection, to high performance equipment for large, modern production lines, and custom designed units built to meet specific requirements.
This philosophy has led us to grow and consolidate our position on the market, exporting all over the world, and to earn a reputation throughout the industry for product quality, price competitiveness, cooperation and availability.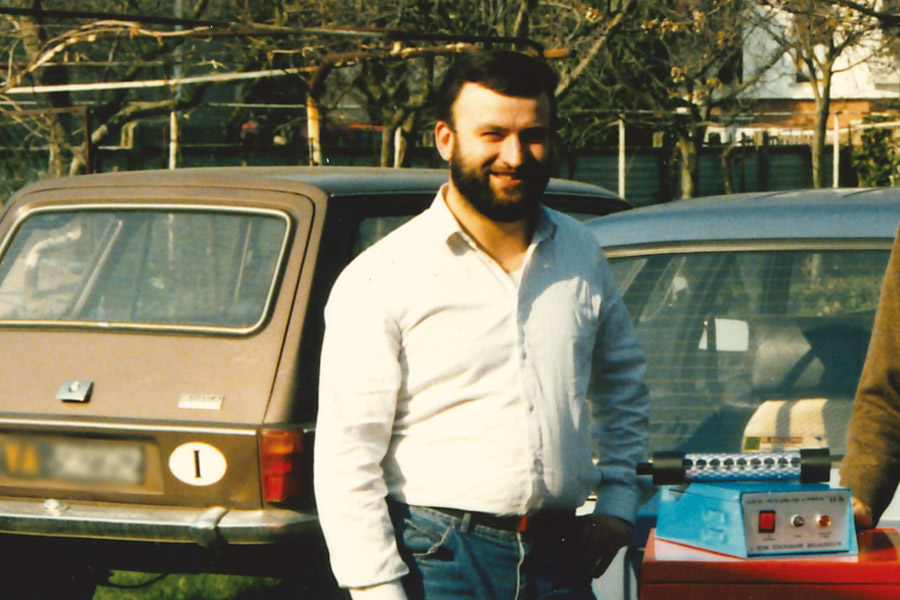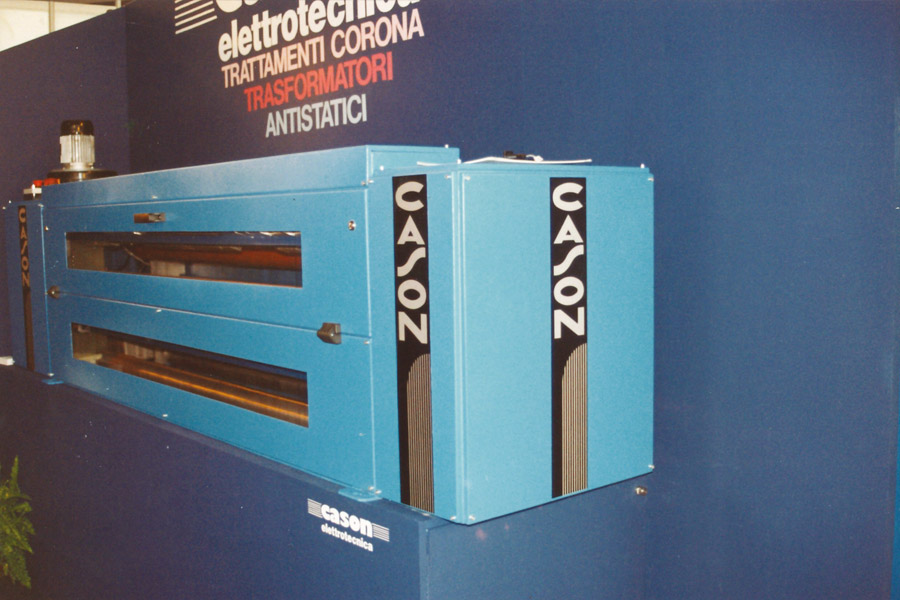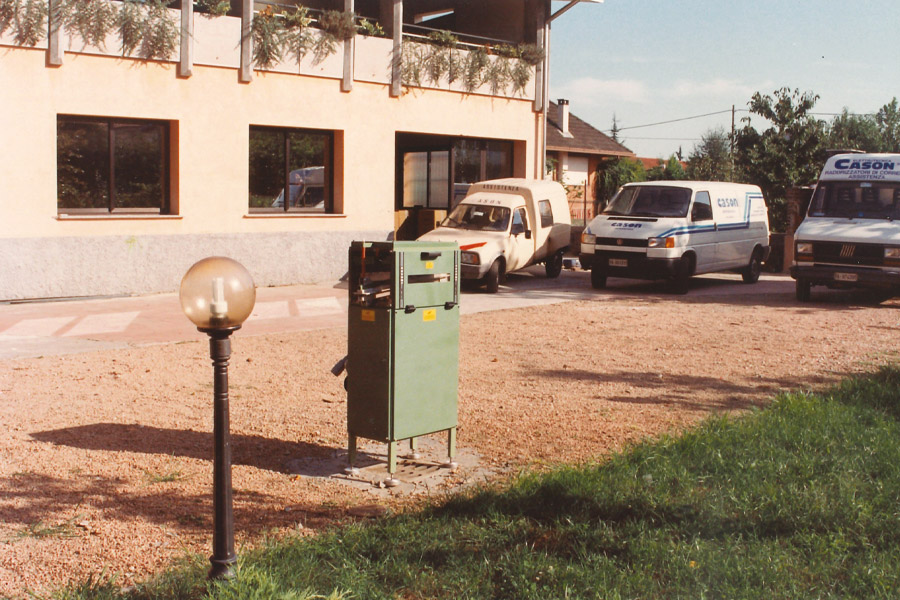 Dedicated technical service and teleservice