CORONA
TREATMENT
CORONA SURFACE
TREATMENT MACHINES
Increase the surface tension / wettability of materials in extrusion, printing, and laminating processes.
Experience, safety, continuous improvements, and a diverse range of products to offer our customers the most suitable solutions.
Why to use CORONA TREATMENT
Corona treatment is a high-frequency, high-voltage electrical discharge that forms invisible micro-craters/surface grooves
on the material. This process increases the surface tension/wettability
of the material, thus improving quality during printing and/or lamination with other materials.
Corona treatment is increasingly becoming an absolute must for extrusion, printing, and laminating processes.
FOR EVERY NEED
A SUITABLE PRODUCT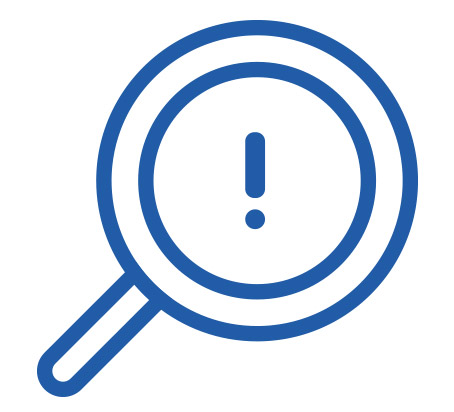 01.

TELL US WHAT YOU NEED

The quality of Cason's service begins with athorough analysis of every customer's specific situation, and the collection of all the data necessary to propose the most suitable product.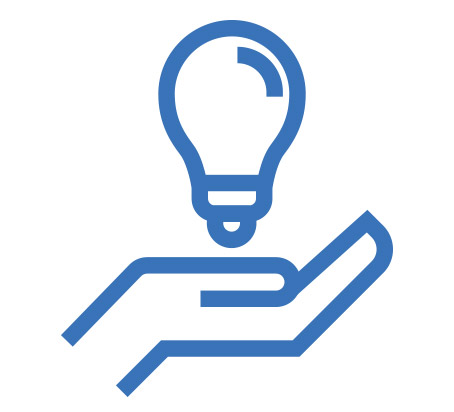 02.

WE PROPOSE SOLUTIONS

Our diverse product range allows us to propose one or more solutions capable of meeting your needs, from the most high performance products, to the most practical and economical.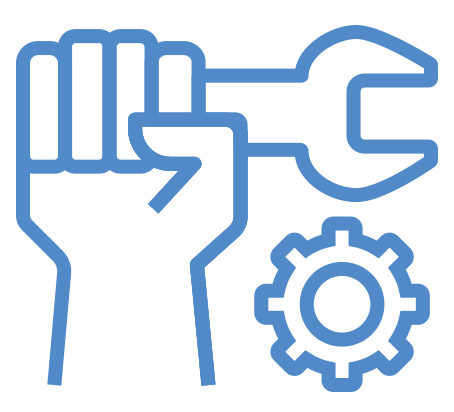 03.

WE MANUFACTURE OUR PRODUCTS

We proudly manufacture Tutti i dispositivi all the devices we sell directly at our factory in Italy, based on the specifications agreed upon with our customers.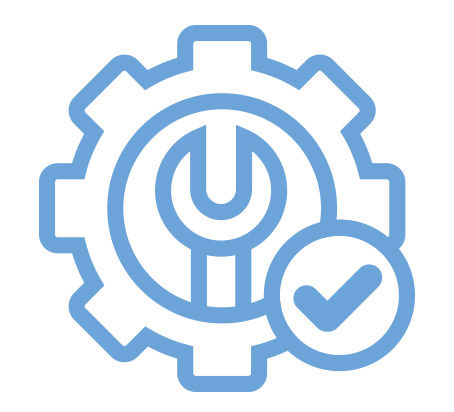 04.

WE TAKE CARE OF OUR PRODUCTS

Cason considers the after-sales service of its devices to be extremely important, and takes care of its products in several ways:

• Proper instructions for use;
• Effective telephone service;
• On-site service if required;
• Equipment maintenance (even outdated models);
• Teleservice.
Want to create a system that suits your needs? Tell us what kind of device you need (CORONA, ANTI-STATIC or ELECTROSTATIC), and provide the following technical data. Our technicians will get back to you within 24 hours.
NOTE: we need you to provide your personal data in case we need to contact you to resolve your problem.